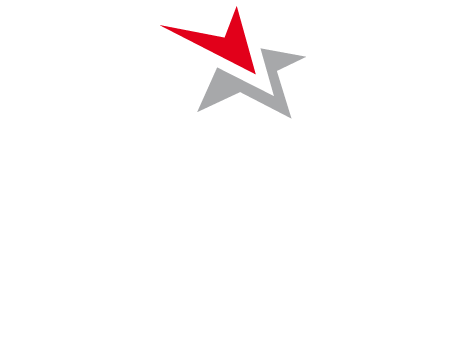 CONCEPTION and FABRICATION


DESIGN AND PRODUCTION OF CUSTOMIZED CUTTING TOOLS
IN TUNGSTEN CARBIDE OR HIGH SPEED STEEL
GTO designs and manufactures special cutting tools for machining operations (turning, bar turning, milling) since 1981. Be it in a build to plan or in full internal design configuration, our know-how and experience allow GTO to meet with the highest reactivity all your demands.
From standard single bloc carbide tools or customized tools in carbide or high speed stell, our company will comply with all technical, quality and competitiveness requirements.
GTO permanently invests in up to date and innovative production equipment to comply with all current and future requirements of cutting tools markets.
Our means of production and control
production equipment
Equipped with the latest generation of multi-axis automated CNC grinding machines combined with high-performance filtration and cooling systems, GTO offers optimum competitiveness, from unit production to large series.
QUALITY CONTROL INSPECTION
Our state-of-the-art 3D optical inspection equipment allows us to check instantly the compliance of all dimensions and geometries of cutting tools before shipment.
Laser marking
In a view to guarantee full traceability for our own needs as well as customer quality insurance requirements, all tools are laser engraved according to your specification with our internal batch number.
Our know-how and achievements
Optimum equipment and working conditions are key assets to transform demanding projects into concrete reality. Feel free to browse through the pictures of cylindrical or static tools, single bloc, or brazed tungsten carbide tools as well as high speed steel realisations.
Experts in cutting tools, we put at your disposal our know-how in the design of customized tools for bar turning and milling operations. Constantly seeking to provide you with tools that will boost your productiveness, we do our utmost to meet your challenges, be they simple or highly technical.